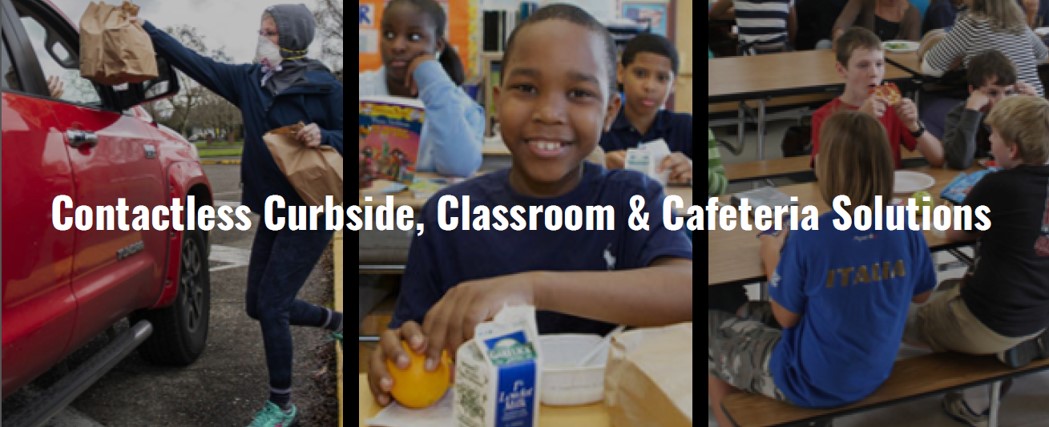 We are committed to helping our customers navigate these turbulent times.  inTEAM and Hubert Education are joined by hundreds of top K-12 brands publishing digital content to provide free menu planning and production software that is agile and easy to use. With the ability to uniquely tailor the food delivery systems to your needs, in six steps, the possibilities are endless!
Hubert and inTEAM have also developed turnkey solutions integrating software, specialized Hubert Carts and Operations Guide at an annual software cost of $1,500 per school.  The purchase of each school license includes one Hubert Cart (plus shipping and taxes).  Discounts are provided based on volume, for current customers, and with the purchase multi-year software licenses.  See what is included: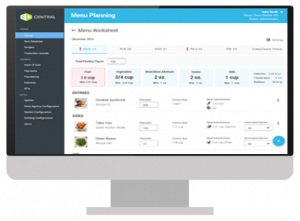 Step 1: Easily Create Menus and Share Forecasting with your Suppliers
Use the GDSN Product Database, containing product information for over 180,000 K-12 items and pre-populated recipes to create menu plans. Share forecasting updates with your suppliers. Menu Planning & Production Software modules are available free to operators.
Step 2: Parents, Students, and Teachers can Pre-order using the Optional Choosi App
Forecast the number of meals needed per day by allowing parents and students to pre-order their meals using Choosi. Easily identify the student's location for delivery.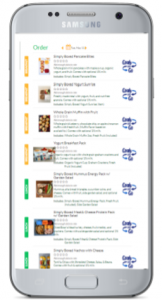 Step 3: Staff Schedule, Produce and Package Meals
Follow the on screen interactive content to schedule and produce meals using the step-by-step preparation and packaging instructions in the recipe database.
Step 4: Prepare Hubert Choosi Carts and Deliver
Hubert and inTEAM have partnered to provide a custom equipment package to meet all scenarios with a preconfigured mobile cart capable of holding ~100 offer vs. serve hot & cold meals.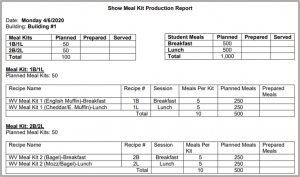 Step 5: Complete Production and Claim Records
The Daily Wrap-Up app is a tablet-based mobile app to view recipe & production record information and easily enter required post-production quantities for automatic roll-up across the district.
Step 6: Access Critical Analytics
The software's powerful analytics module built with Microsoft Power BI enables stakeholders to access aggregated reporting and provides insights to help you grow your program.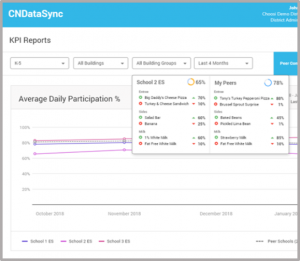 The Data Sharing & Analytics Initiative was launched in 2017 as an industry wide collaboration establishing common data standards for interoperability. All product names, logos and brands are the property of their respective owners. All company, product and service names used are for identification purposes only. These organizations do not endorse specific products and/or services.