Bringing GDSN to a Broken K-12 Supply Chain
The game has changed for planning school meals.  Supply chain is front and center now more than ever.  It's one reason why operators are moving to a new paradigm that is anchored in industry standards.  The core of the system is the Global Data Synchronization Network (GDSN).  After four years of an industry-wide, collaborative effort known as the K-12 Data Analytics & Sharing Initiative, the K-12 supply chain is coalescing around the use of GSDN to standardize supplier product data.  As a result, the K-12 Data Exchange (K-12 DEX) was created as a singular, unified data warehouse for product specifications, forecasts and analytics of school operating data.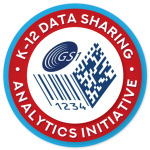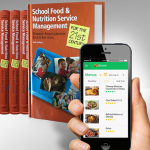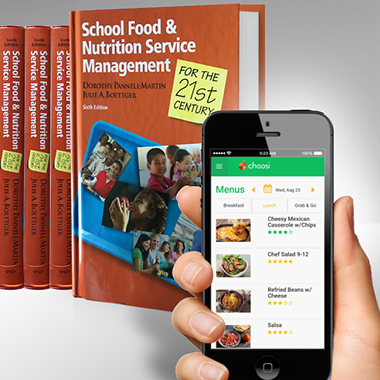 inTEAM's founders literally wrote the book on managing Child Nutrition Programs, issuing the 1st edition in 1974.
Fast forward to today and inTEAM has adapted our founder's guiding principles into the digital age:
Menu Planning Drives Everything
Standards and Training are Essential
Key Performance Indicators (KPIs) Drive decisions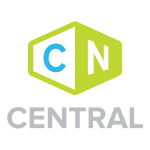 CN Central is a comprehensive set of technology tools to leverage and re-purpose basic menu planning data to drive other applications:
Menu Planning & Production Records

Just-in-Time Purchasing/Inventory Management

Meal Counting/POS

Mobile Pre-Ordering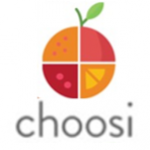 Choosi allows students to pre-order and customize their meals for pick-up in the cafeteria or anywhere on campus:
Drive Student Participation & Increase Revenue

Easily import your schools existing menu directly into the app

Reduce Food Waste with Pre-Ordered Meals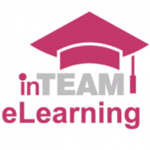 inTEAM's catalog of courses meet 100% of the USDA Professional Standards requirements for annual training needs of Directors, Managers and Cashiers:
USDA Compliant Reporting

Custom Learning Paths for Corrective Action

Transcripts, Learner Certificates and More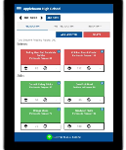 The Daily Wrap-Up app is a tablet-based mobile app to view recipe & production record information and enter required post-production quantities for roll-up across the district.
Exclusive digital content from our supplier partners

Step by step preparation instructions, photos, and videos

Designed as electronic production records.

Electronically sign  production records

Record labor hours to calculate meals per labor hour (MPLH)