Funding Resources
USDA provides several budgetary mechanisms to provide financial and technical assistance to State Agency technology initiatives.  Learn more about these and other programs at the USDA web page.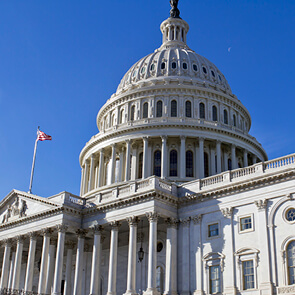 Maximize Federal Funds in Procurement
Let us help you learn more about capitalizing on the benefits of acquiring and maintaining  intellectual properties developed under Federal Funds Participation (FFP) requirements. While most of our products were initially developed as COTS, they have been further enhanced by the availability of FFP, making most modifications are made available to all customers, regardless of which specific customer sponsored the initiative.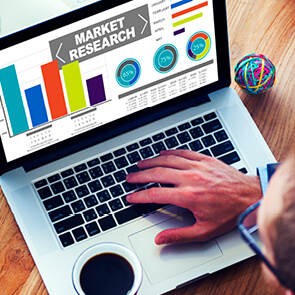 Perform Market Research
"An informed understanding of current industry capabilities and practices results in both better Requests for Proposals (RFPs) and better contracts." National Association of State Procurement Officials (NASPO).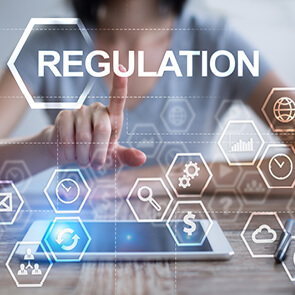 USDA Regulatory Guidance:
Bids v RFPs
For solicitations using a request for proposal, when either a fixed-price or cost-reimbursable contract is awarded the evaluation and scoring criteria used must result in a contract award that is most advantageous to the program, with price and other factors considered [2 CFR 200.320(d)(4)].