Funding Resources
USDA provides several budgetary mechanisms to provide financial and technical assistance to State Agency technology initiatives.  Learn more about these and other programs at the USDA web page.
Administrative Review and Training Grants
The stated purpose of ART grant funding is to decrease administrative errors in those LEAs and schools identified by state agencies as having operations errors or where errors are likely to arise.  Learn more and apply: ART Grants SY 2019
Technology Innovation Grants
Like ART Grants, TIG offers two types of Grants: Planning and Implementation. The stated focus of TIG Grants is to develop uniform systems that could provide automation between State and local levels. Learn more and apply: Technology Innovation Grants SY2019
NSLP Equipment Assistance Grants
The purpose of Equipment Assistance Grants is to allow SFAs to purchase equipment to serve healthier meals that meet the updated meal patterns, with emphasis on more fruits and vegetables in school meals, improve food safety, and expand access.  Priority is given to high need schools (i.e., schools in underserved areas, schools with limited access to other resources, and age of food service equipment) where 50 percent or more of the enrolled students are eligible for free or reduced-price meals.  Learn more at NSLP Equipment Grants
Team Nutrition Training Grants
TN Grants are available to State Agencies to expand and enhance their training programs that incorporate and implement the 2010 Dietary Guidelines for Americans and USDA Foods in meals served under the National School Lunch Program (NSLP). States must apply Team Nutrition's three behavior-focused strategies related to training and technical assistance, community education, and promoting environments conducive to healthy eating and physical activity.  As available at Team Nutrition Training Grants
Breakfast in the Classroom Grants
BIC Grants began in 2010 to assist with upfront costs associated with the startup and implementation of breakfast in the classroom, such as purchasing equipment, outreach efforts to parents, program promotion, and other related expenses.  Additional information can be found at Breakfast in the Classroom
No Kid Hungry Additional Grant and Funding Resources
Provides a compilation of grant funding resources for organizations operating Child Nutrition Programs, including School Breakfast Program (SBP), Summer Food Service Program (SFSP), and the At-Risk Afterschool Meals Program. Grants can be leveraged to expand organizational capacity, invest in equipment, provide quality programming, and improve meal quality. Supplemental funding can also play a vital role in program expansion- ensuring that every child has the opportunity to receive a free, healthy meal. Learn more at No Kid Hungry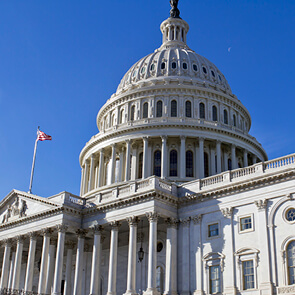 Maximize Federal Funds in Procurement
Let us help you learn more about capitalizing on the benefits of acquiring and maintaining  intellectual properties developed under Federal Funds Participation (FFP) requirements. While most of our products were initially developed as COTS, they have been further enhanced by the availability of FFP, making most modifications are made available to all customers, regardless of which specific customer sponsored the initiative.
Perform Market Research
"An informed understanding of current industry capabilities and practices results in both better Requests for Proposals (RFPs) and better contracts." National Association of State Procurement Officials (NASPO).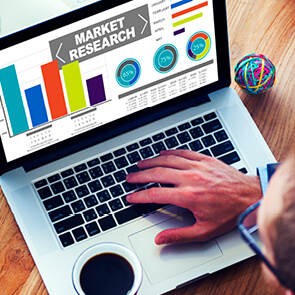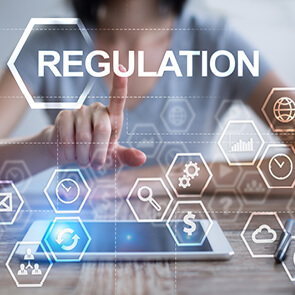 USDA Regulatory Guidance:
Bids v RFPs
For solicitations using a request for proposal, when either a fixed-price or cost-reimbursable contract is awarded the evaluation and scoring criteria used must result in a contract award that is most advantageous to the program, with price and other factors considered [2 CFR 200.320(d)(4)].