GDSN Connect for Operators
GDSN Connect was developed to simplify school nutrition management, providing provides operators with direct access to the Nourish to Flourish Database of products from hundreds of brands, USDA, and other sources.  With GDSN Connect, operators can eliminate the burden of finding, entering, and maintaining accurate product information to meet regulatory requirements.  The use of standardized data in a "common language" facilitates management and reporting across functions using existing back of the house software.
Following USDA Guidance from "Your procurement program should request GTIN technology during the solicitation process. Regardless of whether you have an electronic inventory system, include GTIN numbers in your inventory management. USDA Menu Planner for School Meals (Chapter 5 Procurement and Inventory Management p. 191).
Incorporating the requirement for GDSN® (Global Data Standardization Network) standardized data in your procurements for both purchasing and back of the house software will help ensure that operators have the data needed to manage operations.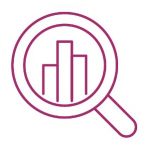 Search for New Products
Go shopping for new products and recipes, compare product specs, and pre-cost menus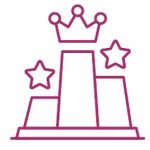 Simplify Procurement Efforts
Produce electronic bid spec reports with objective "or equal" criteria to increase competition and meet USDA procurement regulations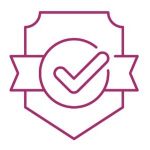 Keep Products Up to Date
Changes to product info by manufacturers pushed to users to maintain accurate and up-to-date information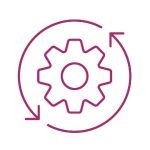 Easy Setup Wizard
Easily setup item database with intelligent matching to standardized items and vendor order guides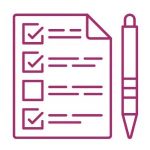 Prepare for Admin Reviews
Weekly menu sandbox with USDA-approved menu compliance tool and recipe and item reports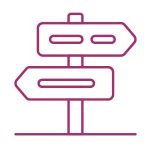 Independent Data Backup
Item and recipe database maintained in standardized format for easy migration between software platforms
Export standardized data from GDSN Connect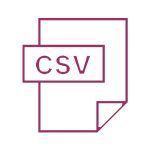 Reduce Labor Costs & Data Entry Errors
Export item and recipe data to an operator's K-12 software applications to keep product information accurate & up-to-date with minimal labor effort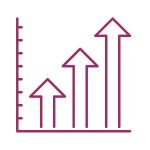 Supercharge Existing Software 
Accurate and up-to-date product data enables interconnected software modules to work as designed to streamline operations