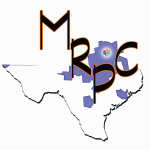 MRPC GDSN Connect News and Information
What is GDSN Connect?
Welcome!  This page is dedicated to MRPC members to keep informed about the adoption of this exciting new benefit.  It will be updated with information and resources to ensure you have everything you need to utilize GDSN Connect.
GDSN Connect provides a resource to our members to access standardized item data that can be exported into current software applications for use in managing programs.  This six minute video provides and overview.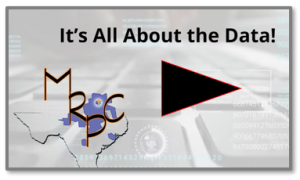 MRPC in the News
Read the press release announcing our new member benefit and the reasons we are adopting GDSN Connect.  Region 10 MRPC Adopts GDSN Solution.
Learn More:  Watch the Sept 16th Webinar
This one hour webinar provides an overview of the system and a demonstration of its features. Almost 50 MRPC members attended and many are moving forward with implementation. MRPC Supply Chain Tools Webinar
Let's get started!
Complete this short Implementation Form so that your District's user environment in GDSN Connect.  You will receive your login credentials along with the schedule of dates to register for three one hour webinars for users to learn how to navigate GDSN Connect and its features.
Coming Soon – Member Forum
Coming Soon:  Tips and Tricks